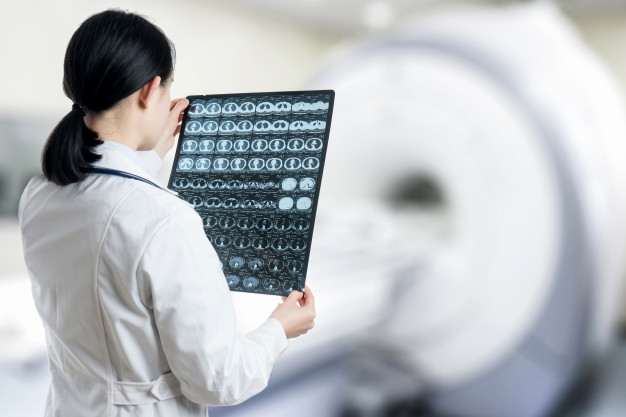 About NeuroSkeletal Imaging Center Orlando, Melbourne, and Merritt Island
In 2004, NeuroSkeletal Imaging, fondly known as NSI, was founded and incorporated on an ideal that centered on patient care and satisfaction. We believe that outpatient radiological facilities should be owned and operated by board-certified and licensed radiologists, which allows for non-biased medical care to be efficiently coordinated with physicians and other medical providers. This is what makes us the imaging center Orlando can trust!
Patient Satisfaction
Each NSI facility aims to achieve 100% patient satisfaction. We understand that not all patients are able to conform to the standard "9-to-5" operating hours of most businesses, which is why we began offering appointments during extended hours. It is NSI's belief that each patient should be able to be seen on his or her own schedule. All NSI facilities are open until 11p.m. with fully accredited technicians and schedulers available to assist you or your physician in scheduling any imaging procedures. Making us the best imaging center Orlando has to offer. 
Postoperative care is diligently pursued by the NSI radiologists and staff. Oftentimes, results can be issued to physicians and patients within a 24-hour timeframe. Physicians have the ability to access images via our secure Physician Gateway, personally burned CDs, fax, or hard films delivered by NSI couriers on a daily basis. With all these imaging delivery methods, each patient can expect timely and efficient service delivered every time.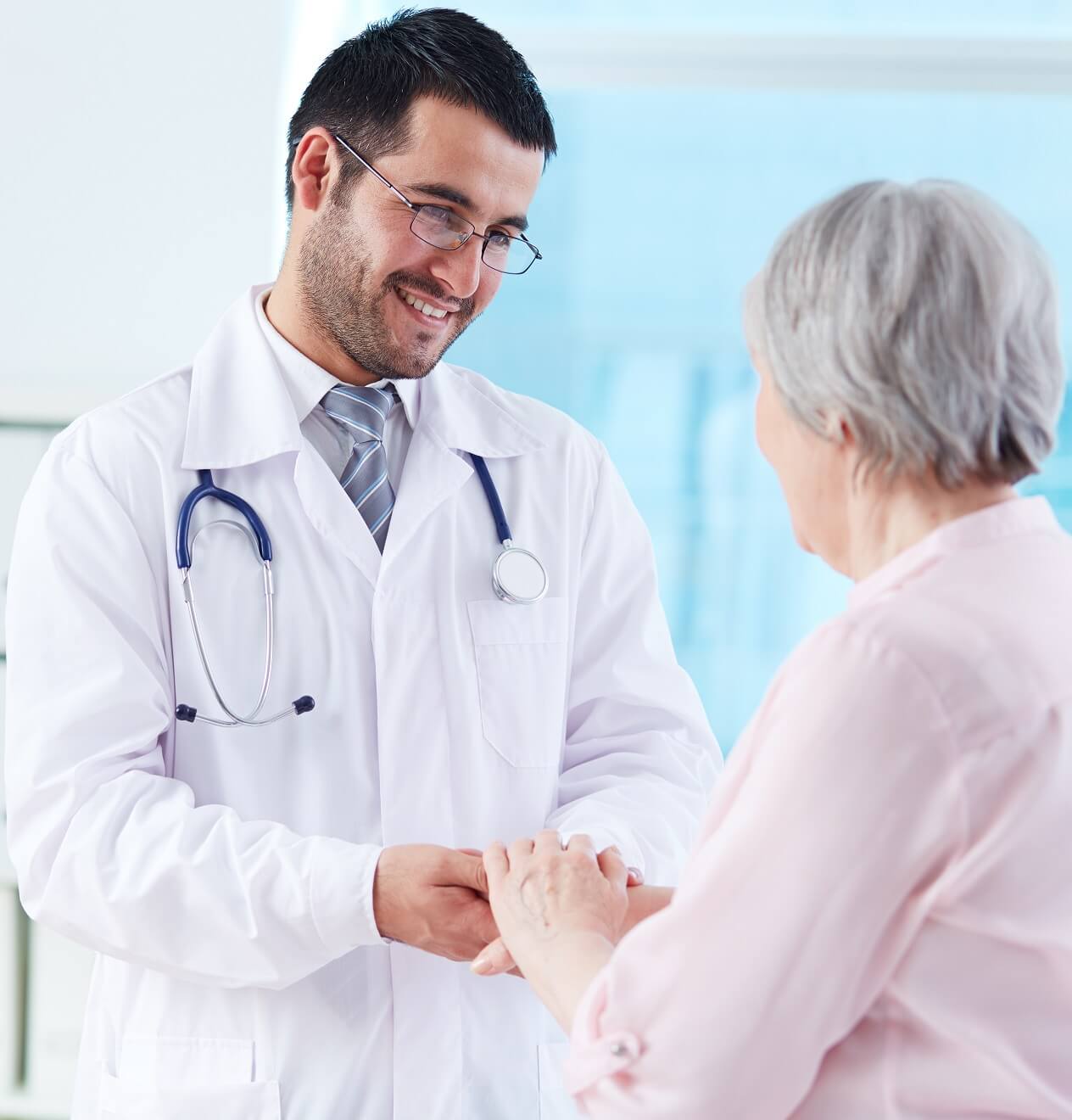 Our Experience
Some of the nation's most recognized radiologists staff each of our three NSI locations, and all are certified by the American Board of Radiology. Their accolades also include:
International Skeletal Society membership
Society of Skeletal Radiologists membership
Mayo Clinic training
Harvard University training and education
University of Chicago training and education
Combined 75-plus years experience of reading body imaging
NSI has also been selected as the official imaging facility for the Washington Nationals, Brevard Manatees, Atlanta Braves, and the UCF College of Medicine.
NSI Values
Above all else, NSI values:
Leadership: We have the courage and experience to shape a better future through leveraging the collective genius.
Excellence & Quality: We exceed expectations through teamwork and innovation. What we do, we do very well.
Integrity: We are real, we are honest, and we are genuine.
Dignity: We respect the inherent value and worth of every person.
Collaboration: We work together to support common values and vision in order to achieve shared goals.
Compassion: We are committed in both heart and mind.
Accountability: We all have the responsibility and obligation to make it happen.
Patient Care
A radiologist with the highest credentials will read each image, and the most advanced equipment available will perform each scan. It is NSI's culture and philosophy to not only employ highly qualified staff and radiologists, but to also invest in and maintain the latest technology and imaging equipment. NSI facilities are equipped with the GE Excite 3 Tesla MRI machine—the most powerful and advanced MRI machine available for clinical use. Our facilities also feature the most advanced open MRI machines including the Siemens 1.5 Tesla MRI, which is the highest field strength available for open MRI procedures. Another one of our advanced imaging machines is the Siemens 64 Slice CT machine which allows patients to receive a minimal radiological dose due to the accelerated scan speed the machine offers. It is this commitment to investing in technology that allows NSI to stay on the forefront of radiological imaging.
When considering your imaging options in the central Florida area, make sure to tell your physician you trust NeuroSkeletal Imaging.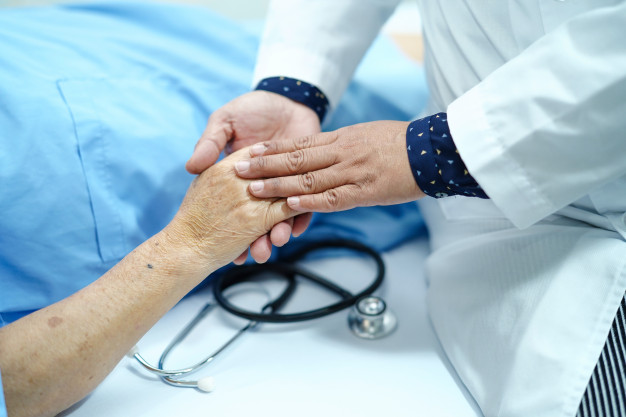 NSI Mission
We dedicate our resources to consistently and compassionately deliver the highest levels of excellence in outpatient radiology services, utilizing state-of-the-art technology and a superior, qualified, healthcare delivery team to exceed the expectations of every patient, provider, and community we serve.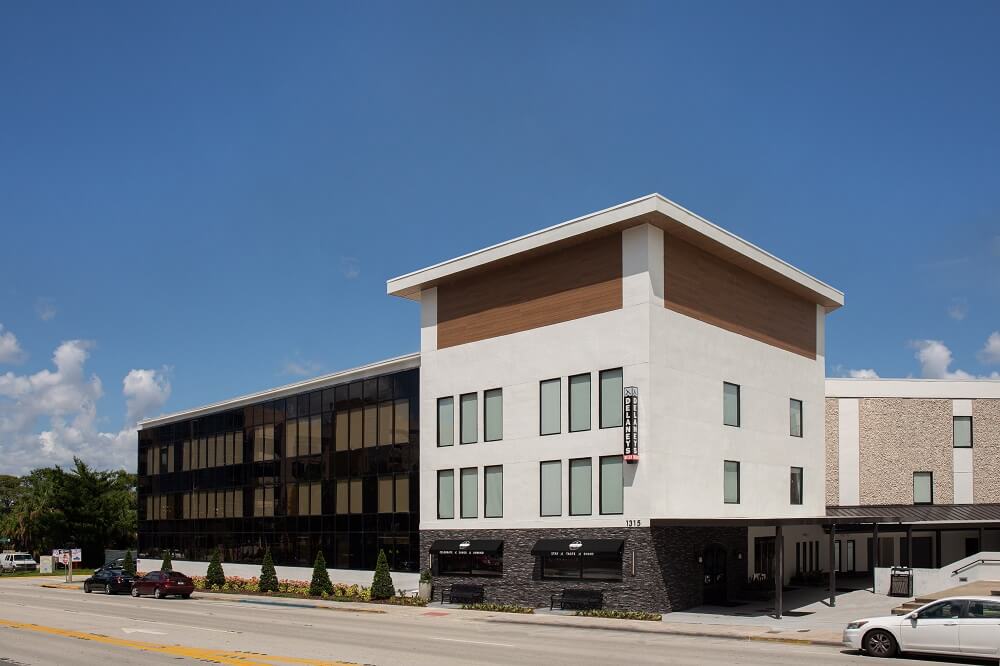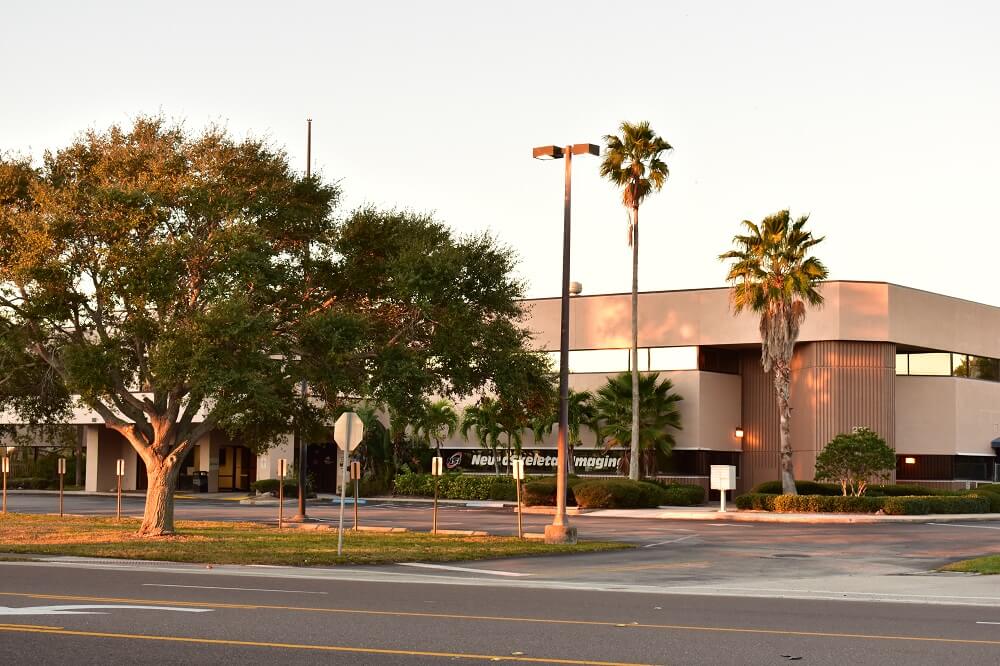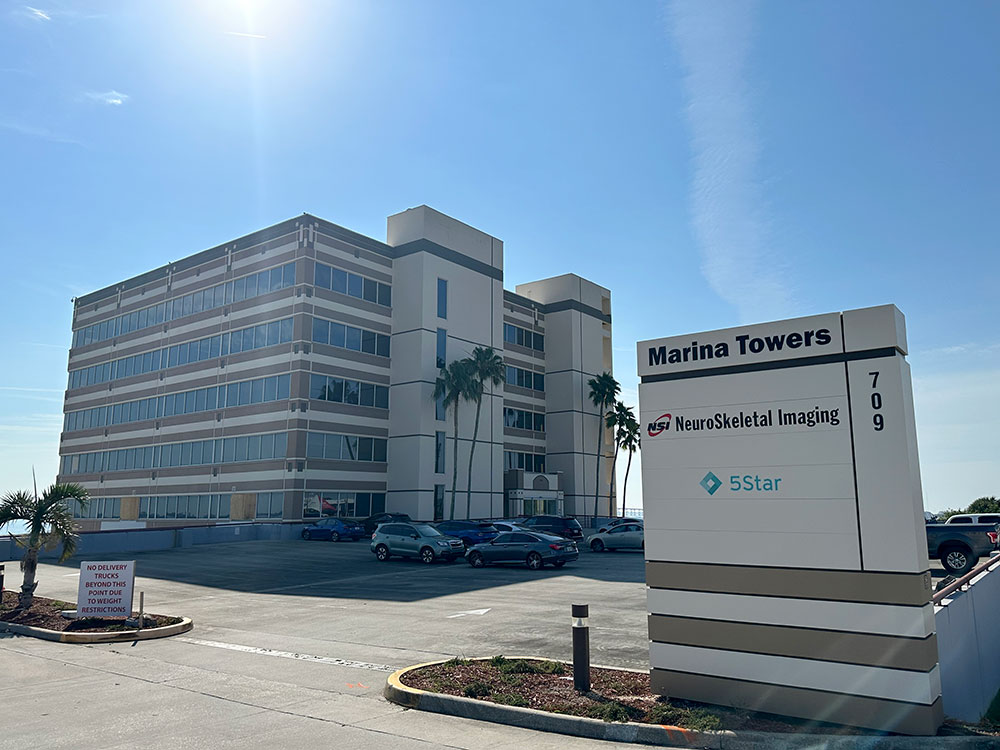 Schedule your appointment