Ultrasound imaging, also referred to as sonography, is a painless procedure, used to visualize internal organs and other soft-tissue structures inside the body. Ultrasound images are gathered, using a transducer (a small hand-held device that resembles a microphone), which sends high-frequency sound waves into the body and then listens for the returning echoes from the tissues in the body.
Ultrasounds are considered one of the safest imaging methods. Unlike x-ray imaging techniques, ultrasounds do not expose you to radiation. During your examination, the technologist will ask you to expose the area being scanned. The technologist will then apply a warm, gel-like substance to your skin. Applying the gel makes it easier to glide the transducer over the skin. This process also allows the sound waves to bounce from the body back to the transducer without friction or interference. While being scanned, the technologist may ask you to hold your breath, move or turn several times.
An ultrasound may be done on several areas of the body. Some of the common ultrasounds performed at NSI are:
First Trimester (Up to 14 weeks) Pregnancy Ultrasounds
Arterial and Venous Doppler Ultrasounds
Abdominal and Pelvic Ultrasounds
Transvaginal and Scrotum Ultrasounds
Thyroid Ultrasounds
Carotid Ultrasounds
Special instructions are given to patients having ultrasounds of the abdomen or pelvic area. While some exams require that you do not eat or drink for several hours before your test, others may require you to drink lots of fluids. Once scheduled, NSI's scheduling staff will explain in detail what is required of you. You may schedule an ultrasound at our Orlando, Melbourne, or Merritt Island facilities.
Abdominal & Pelvic Ultrasound Procedures Preparation
If you are having an ultrasound of the abdomen or any of the abdominal organs, you will be asked to be completely fasting—including water—for 6 hours prior to your exam. Infants may be given a different prep by our radiologist.
If you are having an ultrasound of the pelvis or bladder, you will be asked to arrive with a full bladder. We recommend drinking at least 32 ounces of water, finishing it 1 hour prior to your exam. You will need to hold your bladder until after the exam.
All Other Ultrasound Procedures Preparation
You may follow your daily routine and take any prescribed medications.
Please bring your exam prescription (if your doctor prescribed one) along with your insurance card and a photo ID.
Be sure to bring any related or prior scans and films that were NOT performed at NSI.
Please bring a method of payment for your co-pay, if applicable.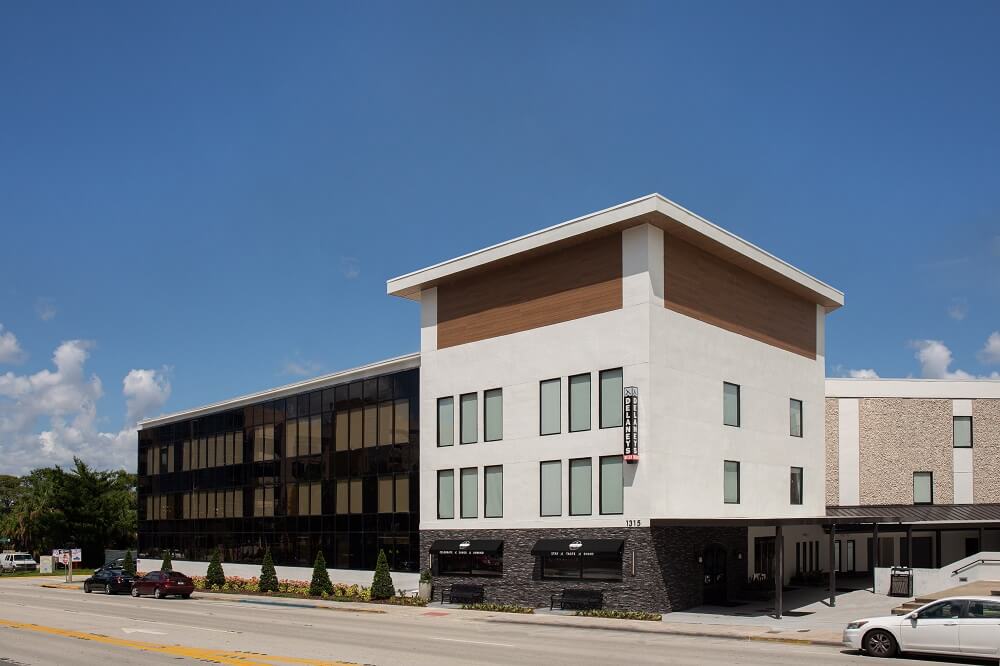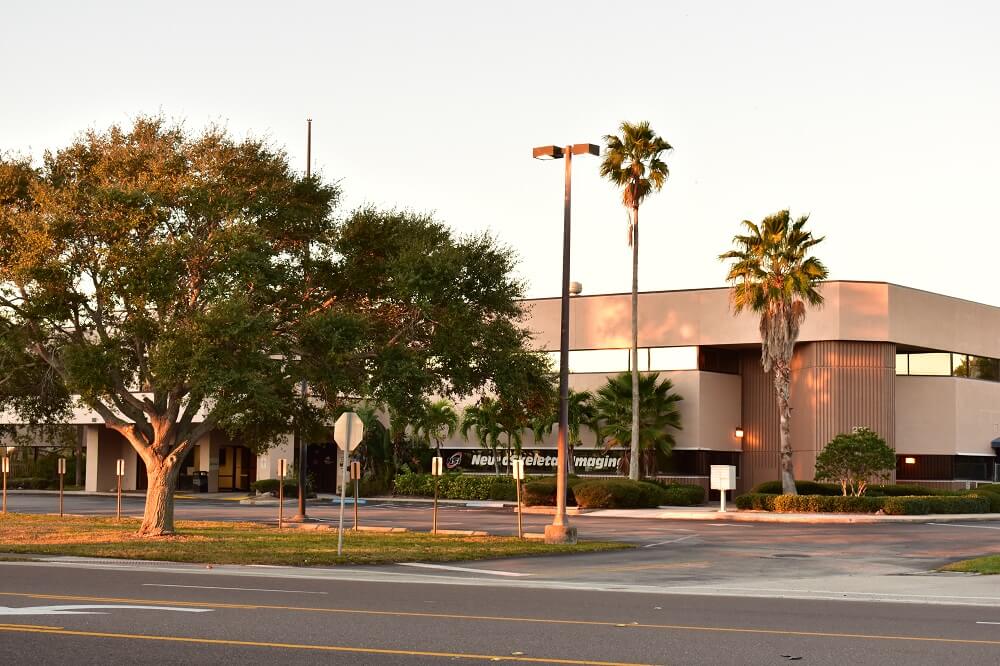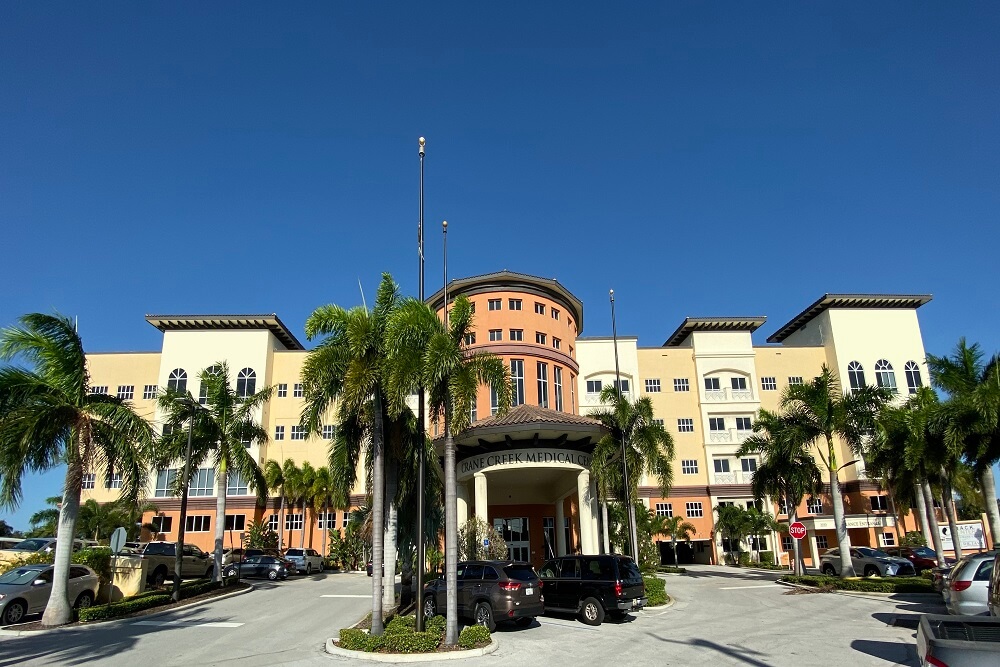 Schedule your appointment