3.0 Tesla MRI
Magnetic Resonance Imaging (MRI) is a very safe, comfortable, advanced imaging technology.

1.5 Tesla Open MRI
Our Siemens MAGNETOM Espree High-Field 1.5T Open MRI is the only open bore (tube) MRI

Traumatic Brain Injury Protocol

Breast MRI
NSI's breast MRI service uses the same state-of-the-art equipment as our other services.

MRA & CTA
Magnetic Resonance Angiography (MRA) is an MRI technique used to image blood vessels.

16 & 64 Slice CT
Computed Tomography, known as CT, is a diagnostic procedure that uses special x-ray equipment

Arthrogram
An arthrogram is a procedure in which a radiologist, using x-ray guidance (fluoroscopy)

Ultrasound
Ultrasound imaging, also referred to as sonography, is a painless
procedure

Digital X-Ray
X-ray is one of the oldest forms of radiology testing. It is a fast and painless test.which many physicians use..

Anesthesia & Sedation
Sedation is a means of lowering
the anxiety level and somewhat
depressing the state

DEXA
(DEXA) Dual-energy x-ray absorptiometry is a technique used to aid in the diagnosis of osteopenia and osteoporosis. DEXA is currently available in our Merritt Island location.

Low Dose CT
The low-dose spiral CT scan
continuously rotates in a spiral
motion and takes several
3-dimensional X-rays of the
lungs.
I had been experiencing some pain in my knee and went to NSI to get an MRI done. I'd never had an MRI before and wasn't sure what to expect, but when I arrived for my appointment I couldn't have been more pleased with the warm and friendly staff. They even offered me headphones and warm blankets to make sure I was comfortable. Their imaging machine was new and state-of-the-art and it produced an image so clear that the radiologist was able to give an immediate diagnosis—torn meniscus. NSI has my highest recommendation!
Phil L., Orlando, FL
[/db_pb_slide]
Setting my appointment was quick and easy and the staff made me feel comfortable during my procedure.
Christopher E., Lake Mary, FL
[/db_pb_slide]
The warm and friendly staff at NeuroSkeletal Imaging made me feel completely at ease during my MRI. I was nervous going into the office for the exam, but I left feeling like part of the family.
George S., Orlando, FL
[/db_pb_slide]
I've had many MRI's over the years due to a brain tumor.  I don't think anyone raises their hand and says, "Hey, let's go and get squeezed into this noisy, little tube, that sounds like a broken washing machine on steroids, and stay perfectly still for 35 minutes just for fun!".  No, it's something you tolerate as part of your treatment plan. But, having a professional and friendly staff makes the experience a lot more pleasurable. I found NSI while I was searching for a modern, open type of MRI.  I spoke with Dallas Pike in scheduling.  In fact, it was that initial phone encounter that sold me on your services.  (Good employees are hard to find these days - she's a keeper.)  She got me all set up, and on the day of the exam, everything went like clockwork.  They were all very friendly and efficient, and made me feel very comfortable.  I can see that NSI stays extremely busy, but even with the patient load, they still answer all your questions and make your comfort a priority.  They get you in and out without wasted time, which is very nice. The 1.5T open MRI machine is a great improvement in comfort for those that can utilize it.  Why be less comfortable if you don't have to, right? I am very happy with my experience, and when I have to schedule my future, periodic, follow-up MRI's, I'll be coming to NSI again.
Zimmerman, Orlando FL
[/db_pb_slide]
[/db_pb_slider]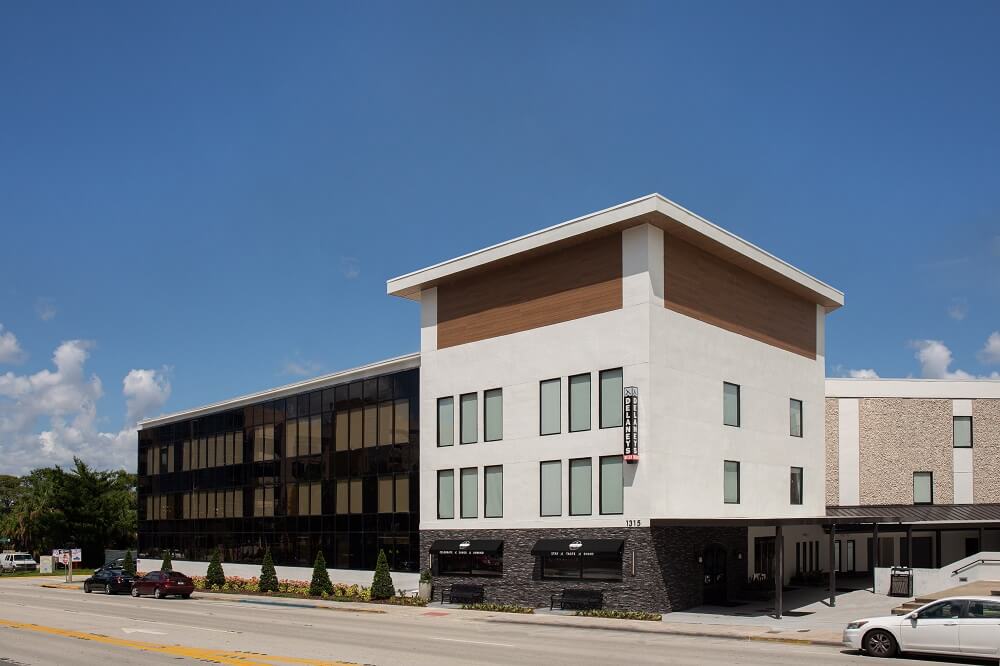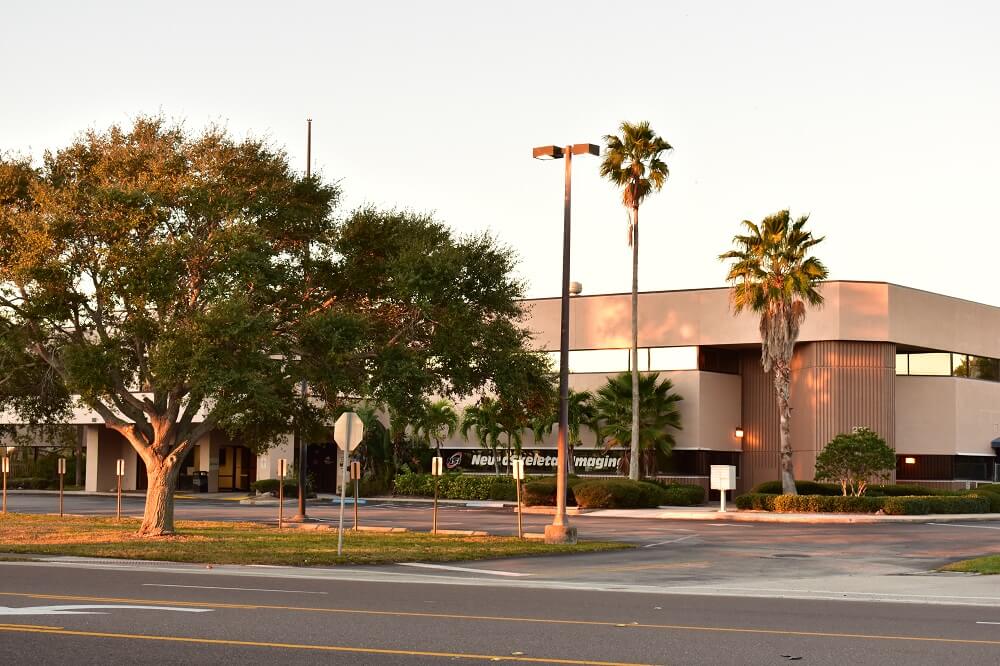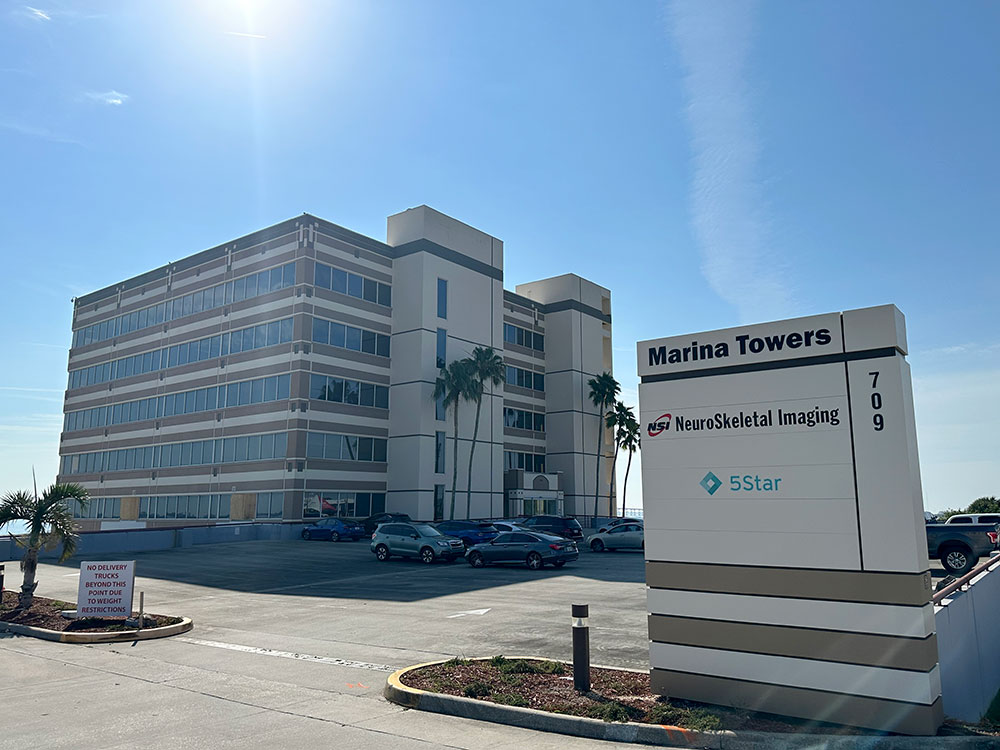 Schedule your appointment