Computed Tomography, known as CT, is a diagnostic procedure that uses special x-ray equipment to obtain cross-sectional pictures of the body. The CT computer displays these pictures as detailed images of organs, bones, and other tissues.
NSI employs faster and higher-end spiral (helical) CT machines, like our 16-Slice (Orlando and Merritt Island) and our state-of-the-art 64-Slice (Melbourne). These CT scanners improve lesion detection and increase the speed of your scan. NSI is highly conscious of the radiation associated with CT scans and has proactively taken steps to reduce and minimize radiation exposure during all CT scans using Z-axis modulation and the principles of ALARA (As Low As Reasonably Achievable).
Most CT tests require specialized preps prior to your exam:
Oral Contrast – Examinations of the abdomen and/or pelvis usually require the patient to drink oral contrast to coat the stomach, small bowel, and colon. This can be either Barium Sulfate or Gastrografin.
IV Contrast – Iodine contrast is injected into the vascular system to highlight vessels and organs. This is very helpful for identifying abnormalities with the liver, kidneys, pancreas, and other vascular organs. It is very important for the patient to give accurate medical history and list allergies due to the potential of allergic reaction.
Both contrasts serve multiple purposes and help provide valuable information for diagnosing medical problems.
All studies involving IV contrast injections require that you not eat or drink for 4 hours prior to your study.
Abdominal studies require no food or drink for at least 4 hours prior to the procedure, except for the oral contrast we provide.
Procedure Preparation
If you are having an exam with contrast, you will be asked to fast for up to 4 hours prior to your exam.
Some exams require you to drink an oral contrast just prior to the test. This prep can only be obtained from our facilities. You will be required to pick this prep up at least 2 hours prior to your exam and instructions will be given as to what time to drink each bottle.
Please bring your exam prescription (if your doctor prescribed one) along with your insurance card and a photo ID.
Be sure to bring any related or prior scans and films that were NOT performed at NSI.
Please bring a method of payment for your co-pay or deductible, if applicable.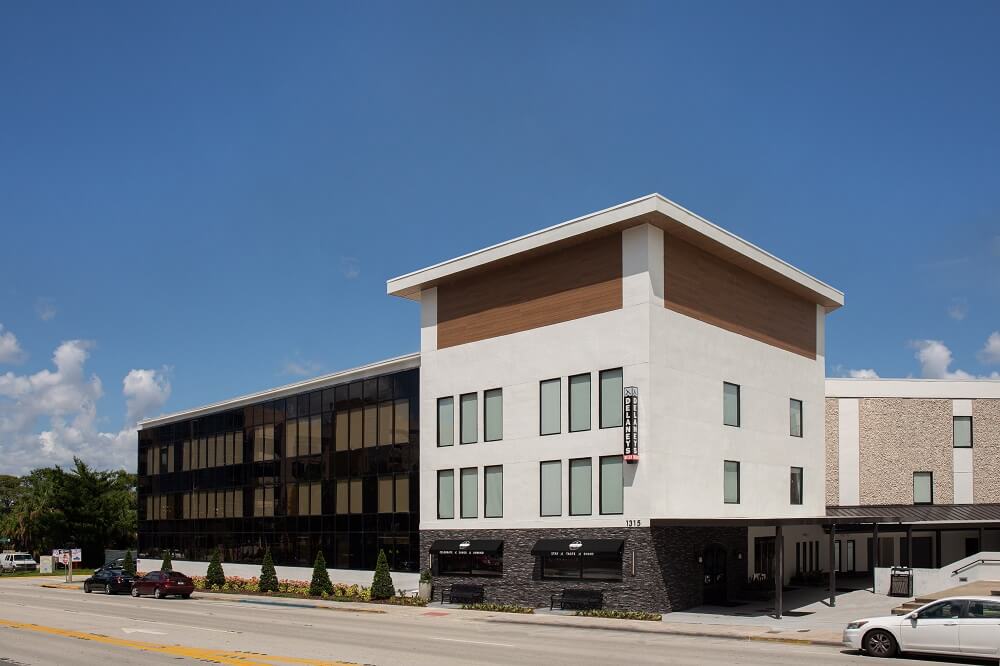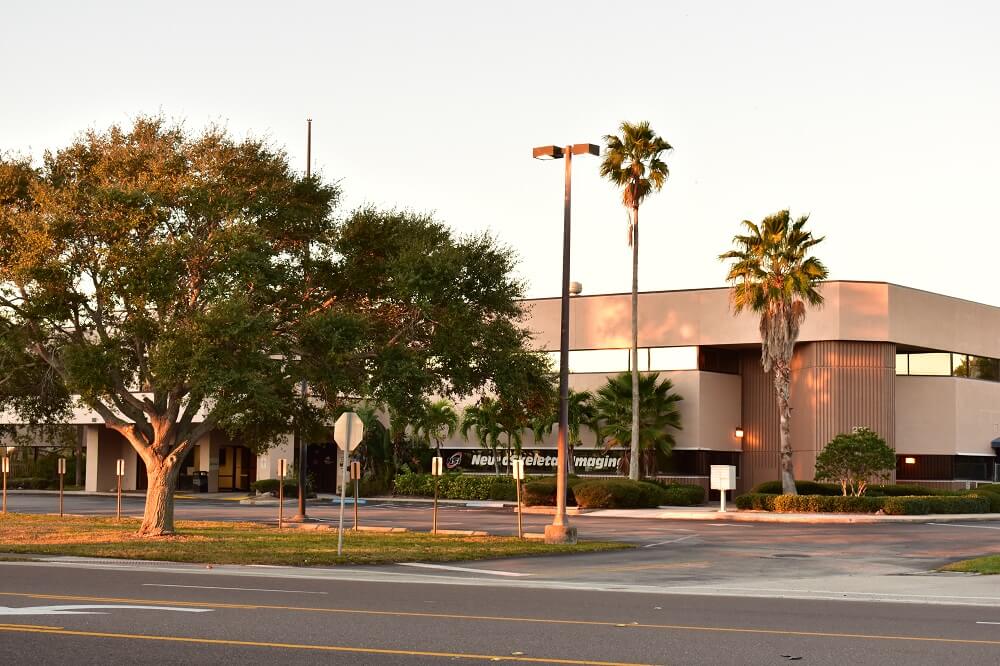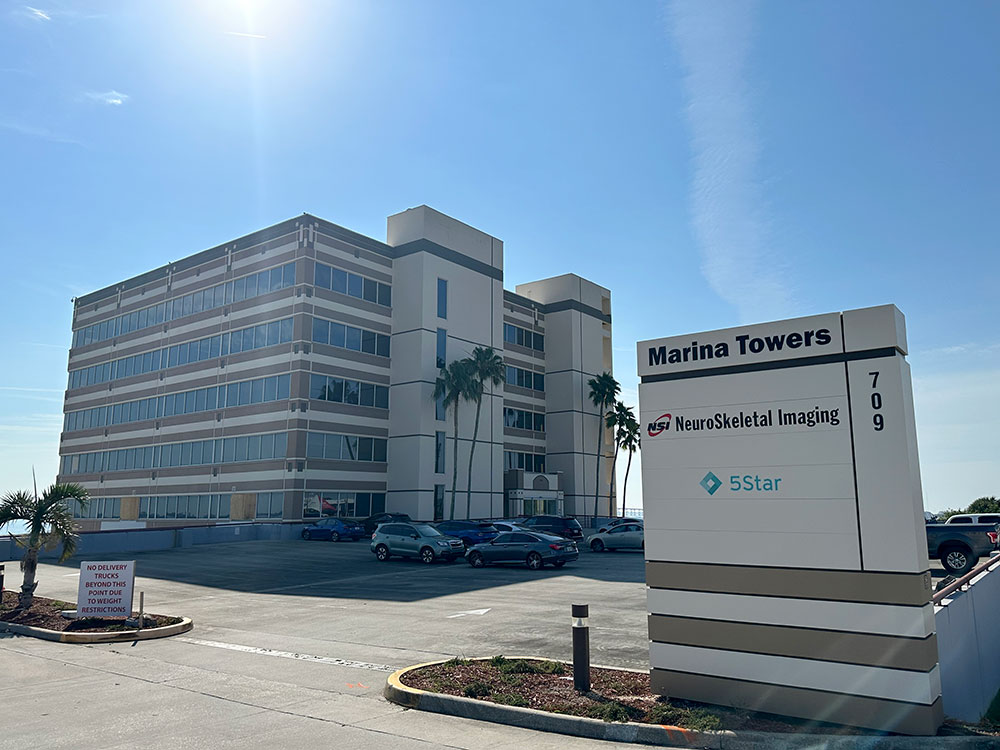 Schedule your appointment