One of the Most Accredited Orlando MRI Centers!
All of NSI's facilities are accredited by the American College of Radiology (ACR). NSI's MRI and CT technologists are also registered in their specialties.
The ACR is a nonprofit, professional society headquartered in Reston, Virginia with more than 34,000 members. The primary aim of the College and its members is to improve the quality of patient care. At the same time, the ACR is committed to the advancement of the science of radiology, the study of the socioeconomic aspects of the practice of radiology, and the promotion of continuing education for radiologists, radiation oncologists, medical physicists, and practitioners in allied professional fields.
To achieve this goal, the ACR has established an array of well-respected guidelines, standards, and accreditation programs that are the cornerstone of its commitment to quality patient care. The ACR Standards define principles for the delivery of high-quality imaging and therapeutic care. The accreditation programs offer radiologists and other providers the opportunity for peer review of their facility's staff qualifications, equipment, quality control, and the resultant image quality.
The ACR actively promotes the causes and issues of radiology professionals and their patients at both the federal and state levels and offers a selection of highly-respected continuing education programs and material as well as the opportunity for physicians to learn the latest, cutting-edge imaging techniques and image-guided procedures at the one-of-a-kind ACR Education Center.
For further information, visit the ACR online.
Schedule your appointment with one of the best Orlando MRI centers you can find.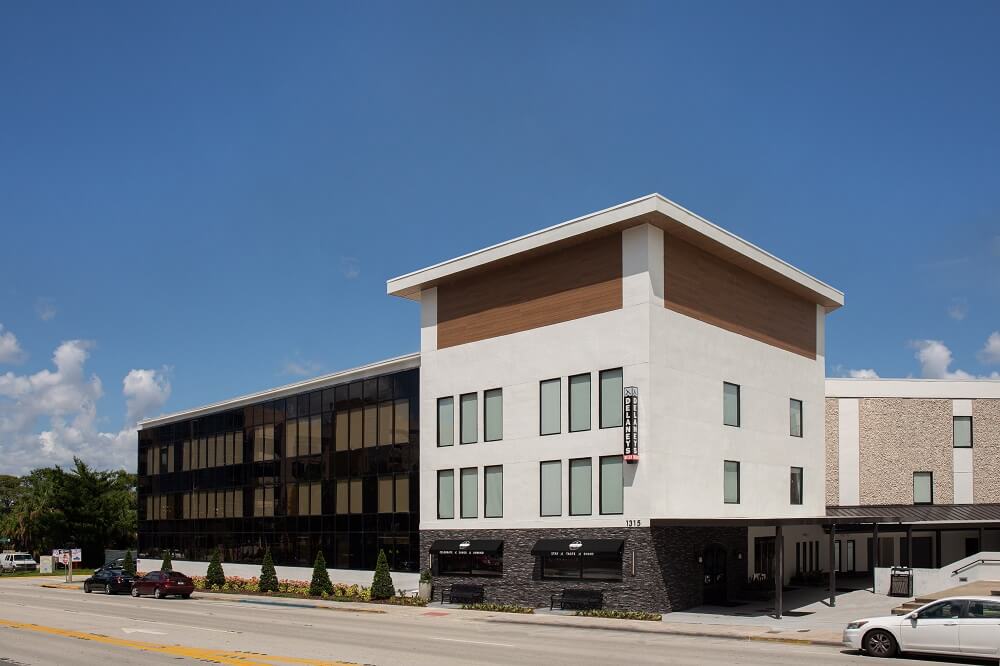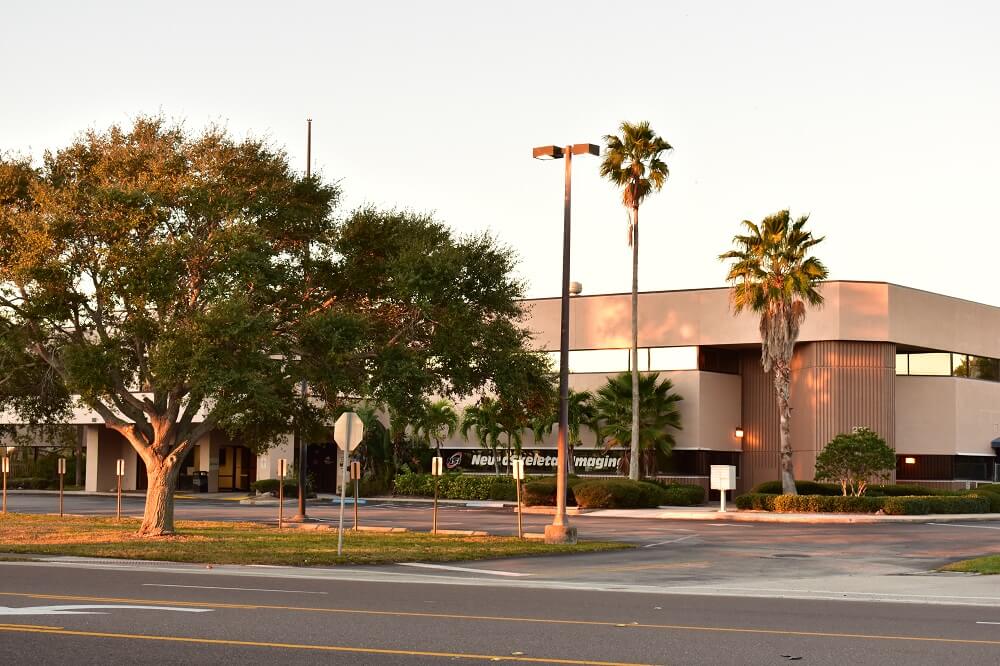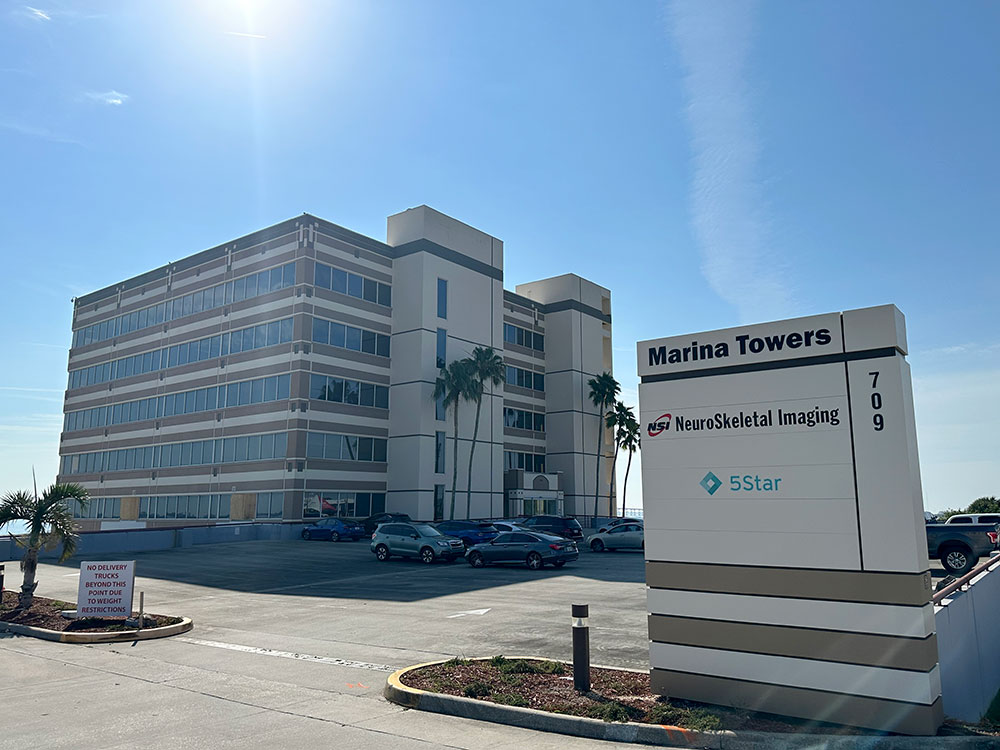 Schedule your appointment