MRI Scan Cost With Insurance
NSI accepts most insurances. We have provided a list of the major insurance plans we accept and links to their website. If you don't see your insurance plan listed below, please contact us to verify coverage. Please call the number on the back of your insurance card.
21ST CENTURY AUTO
AARP MEDICARE COMPLETE
AARP SECONDARY
ABSOLUTE SOLUTIONS
AETNA BETTER HEALTH
AETNA MEDICARE
AETNA NEIC
ALLSAVERS
ALLSTATE
ALLSTATE IA
AMERISYS/PGCS
APWU/MEDSOLUTIONS
ASI
AUTO INJURY SOL USAA MED MAIL DEP
AVMED
BANKERS LIFE
BLUE SHIELD PPO/POS/PPC
BLUE SHIELD BLUE HMO
BLUE SHIELD MEDICARE HMO/PPO
BOON GROUP
BRISTOL WEST AUTO
CARE PLUS NEIC
CAREWORKS
CHAMPVA
CHAMPVA SECONDARY
CHUBB
CIGNA /MEDSOLUTIONS NEIC
CIGNA HEALTH SPRING
CIGNA NEIC
CIGNA PPO
CIGNA SECONDARY
CLEAR HEALTH ALLIANCE
CNS HEALTH CARE
COLONIAL PENN
CONDUENT
CONSTITUTION LIFE
CONTINENTAL CARE
CORE HEALTH INSURANCE
COVENTRY HEALTH CARE
DAIRYLAND SENTRY
DEPT OF LABOR
DIRECT GENERAL AUTO
EMBLEM HEALTH
EMPIRE PLAN OF NY UHC
EPILEPSY FOUNDATION
FAMILY MEDICAL CENTER
FARM BUREAU HEALTH PLANS
FAST 360
FIRST HEALTH
FLORIDA HEALTH CARE
FOREMOST AUTO.
FREEDOM HEALTH NEIC
FREEDOM LIFE
GAINSCO
GEHA ASA
GEHA NEIC
GEICO/ATTN FL CLAIMS
GERBER LIFE
GHI
GLOBAL CARE
GOLDEN RULE
HARTFORD
HEALTH AND WELFARE BENEFIT SERVICES
HEALTH FIRST NEIC
HEALTHPARTNERS/MEDSOL
HERTZ CLAIM MANAGEMENT
HMA LLC
HUMANA INTERNET
IMPERIAL FIRE AND CASULATY
INFINITY AUTO INSURANCE
LEGACY SPORTS
LIBERTY MUTUAL AUTO INS
MAGELLAN PPO
MAGNACARE
MAILHANDLERS
MASTERS MATES AND PILOTS HEALTH/MEDSOL
MED 3000 CMS TITLE XX1
MEDCOMP USA, INC DBA MTI
MEDCURE
MEDFAST / MERRITT
MEDFAST URGENT CARE
MEDFAST URGENT CARE TITUSVILLE WASH
MEDICAID
MEDICAL MUTUAL
MEDICARE
MEDICARE SECONDARY
MEDICO CORP LIFE
MEDIPLUS
MEDISHARE
MERCURY AUTO
MERITAIN
MERITAIN HEALTH
MERRITT ISLAND MEDICAL RESEARCH, LLC
METLIFE AUTO
METROPOLITAN CASUALTY AUTO
MILLENNIUM MEDICAL MANAGEMENT LLC
MODA HEALTH
MUTUAL OF OMAHA
MVP
NALC/MEDSOLUTIONS
NATIONAL ASBESTOS WORKERS
NATIONAL GENERAL
NATIONAL GENERAL HEALTH
NEW ERA LIFE
OCEAN HARBOR CASULITY PEARL HOLDING GRP
ONE CALL CARE DIAGNOSTICS
ONE CALL/HEALTH INS
OPERATING ENGINEERS TRUST LOCAL 77
ORCHID MEDICAL
PEACE CORP GROUP (IMG)
PGCS
PHYSICIANS MUTUAL
PROGRESSIVE INS-CPU
RAILROAD MEDICARE
RELATION INSURANCE SERVICES
SELMAN AND COMPANY
SHARE OF COST
SIMPLY HEALTHCARE
SOUTHERN OWNERS AUTO
SPECIAL COMPENSATION FUND
SPINE AND BRAIN NEUROSURGERY CENTER
SPREEMO
ST LAWRENCE-LEWIS COUNTIES SCHOOL
STATE FARM AUTO
STAYWELL NEIC
STREAMLINE IMAGING
SUNSHINE STATE
TEAMCARE
THE GENERAL
TOTAL NETWORK RESOURCES
TRANSAMERICA
TRAVELERS AUTO
TRICARE
TRICARE EAST
TRICARE FOR LIFE WPS
TWO SPIRIT HEALTH
UMR
UNICARE
UNITED AMERICAN INSURANCE COMP.
UNITED AMERICAN SEC
UNITED AUTOMOBILE INS
UNITED HEALTH CARE CHOICE PLUS/PPO
UNITED HEALTH CARE MEDICAID
UNITED HEALTH SHARED SERVICES
US IMAGING NETWORK
USAA LIFE ATTN HEALTH CLAIMS
USAA LIFE SECONDARY
VELOCITY
WASHINGTON NATIONAL INS CO.
WELLCARE
WINDHAVEN AUTO
Financial Hardship
NSI understands that you may be going through a difficult time financially, which is why we provide a discount schedule to help mitigate the costs of our services. Please contact our medical staff to obtain this information.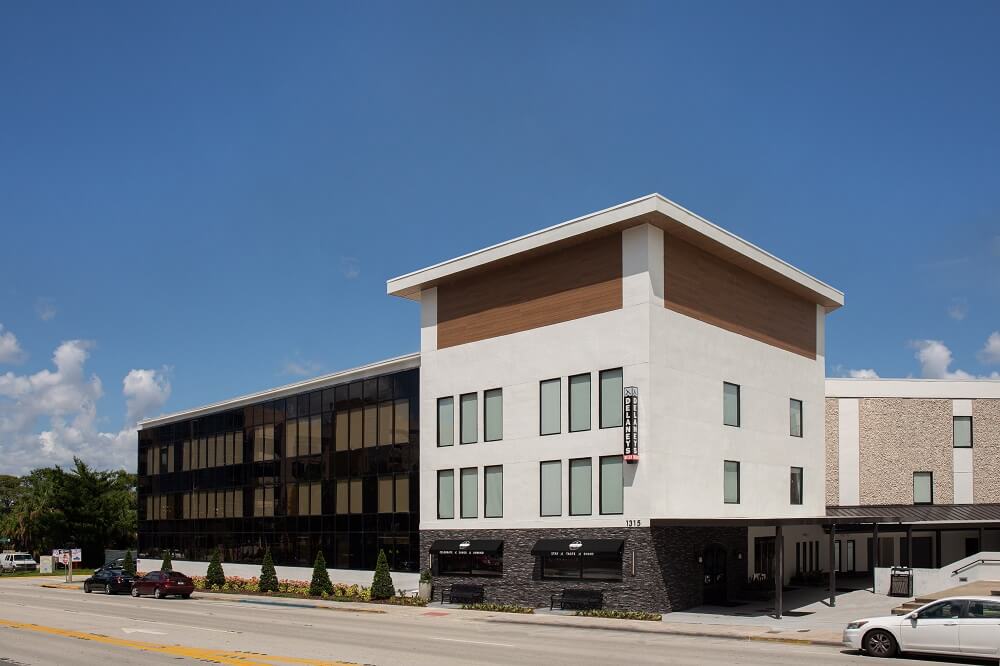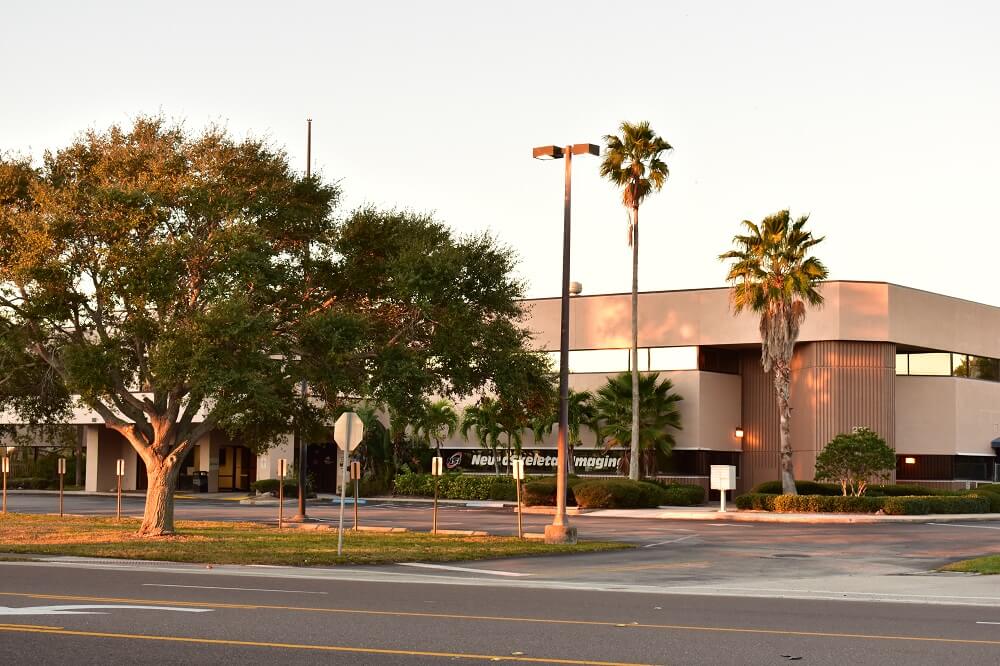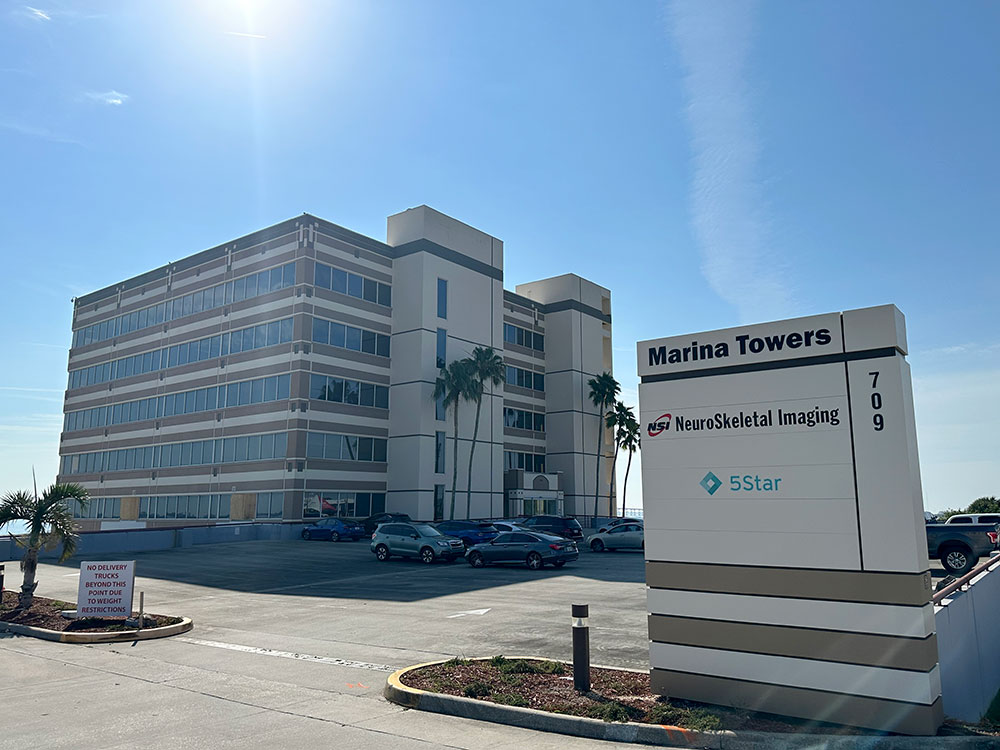 Schedule your appointment