Breast MRI
NSI's breast MRI service uses the same state-of-the-art equipment as our other services. This MRI looks specifically at the breast and offers valuable information about many breast conditions that cannot be obtained through mammography or ultrasound.
The breast MRI exam compiles hundreds of images, all cross-sectional in all three directions— side-to-side, top-to-bottom, and front-to-back. NSI's team of accredited radiologists then reads these images. The MRI produces no radiation and the procedure has no known hazards to your health.
Below are a few things you should know about Breast MRIs:
Exams should be scheduled between day 5 and 15 of your menstrual cycle
It is a non-invasive procedure and requires no surgery or flattening of breast (as in mammograms)
It detects abnormalities in the breast such as calcifications, lumps, lesions, or cancer
Breast MRIs should always supplement, not replace standard screening and diagnostic procedures such as clinical and self exams, mammograms, fine needle aspirations, and biopsies
A typical breast MRI exam takes around 45–60 minutes. The patient will need to wear a hospital gown and have and IV inserted into the arm. The breasts are positioned into breast coils (cup-like indentations made to comfortably hold the breast in place) while the patient lies facing downward on the table. The table is then moved into the MRI machine for imaging. The patient will need to be very still as images are taken to guarantee accurate results. Approximately halfway through the exam, the patient will receive a painless injection, after which, more images are taken.
To schedule a breast MRI, please contact our Orlando and Melbourne facilities. Our scheduling staff will work hard to provide you with a convenient date and time. Once scheduled, you will be asked to arrive 15 minutes prior to your exam to complete documents associated with your exam. It is extremely important that you remove all jewelry, watches, wallets, purses, keys, phones, hairpins, credit/debit cards, and any other metallic object before your exam. These items may affect the quality of the images produced. When placed within the magnetic field, these items may be damaged and can cause harm or discomfort to you.
Procedure Preparation
If you are having an exam with contrast, you will be asked to fast for up to 2 hours prior to your exam. Our scheduling staff will inform you of your prep if one is needed; otherwise, you may follow your daily routine and take any prescribed medications.
Wear comfortable clothing such as sweat pants, sweat shirts, sports bra, etc., making sure the clothing contains no metal such as buttons, zippers, snaps or clasps.
Please arrive at least 30 minutes prior to your appointment time. Your scan may take anywhere from 10 minutes to an hour, depending on the scan, but allow extra time for check-in.
Hearing aids and any other electronic or metal devices will need to be removed before entering the MRI scan room. These devices can be damaged by the magnetic field.
Lockers are provided for wallets, keys, watches, and other personal items.
Please bring your exam prescription (if your doctor prescribed one) along with your insurance card and a photo ID.
Be sure to bring any related or prior scans and films that were NOT performed at NSI.
Please bring a method of payment for your co-pay or deductible, if applicable.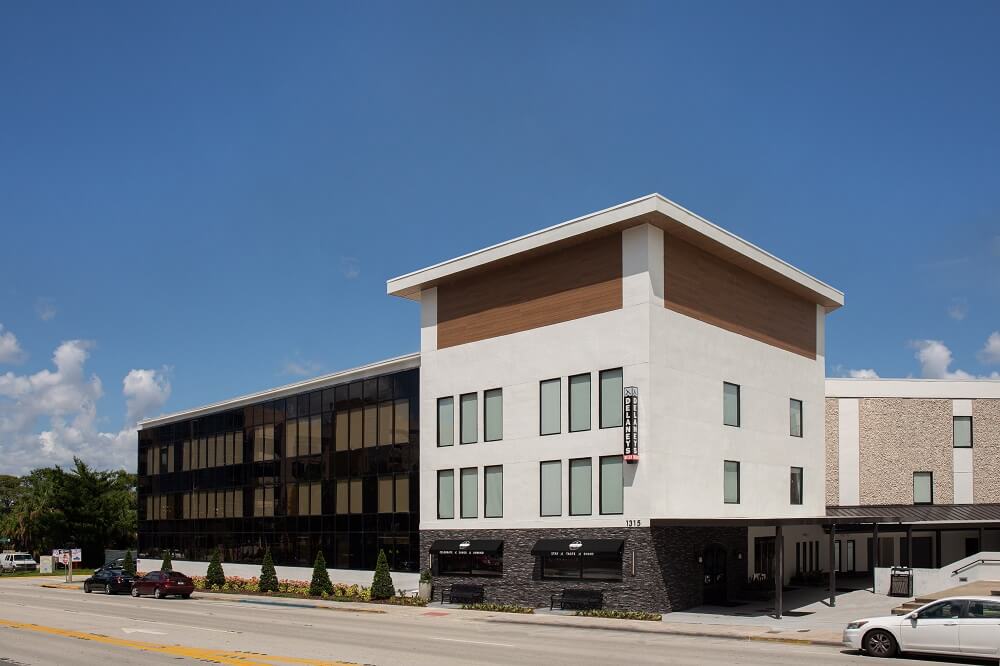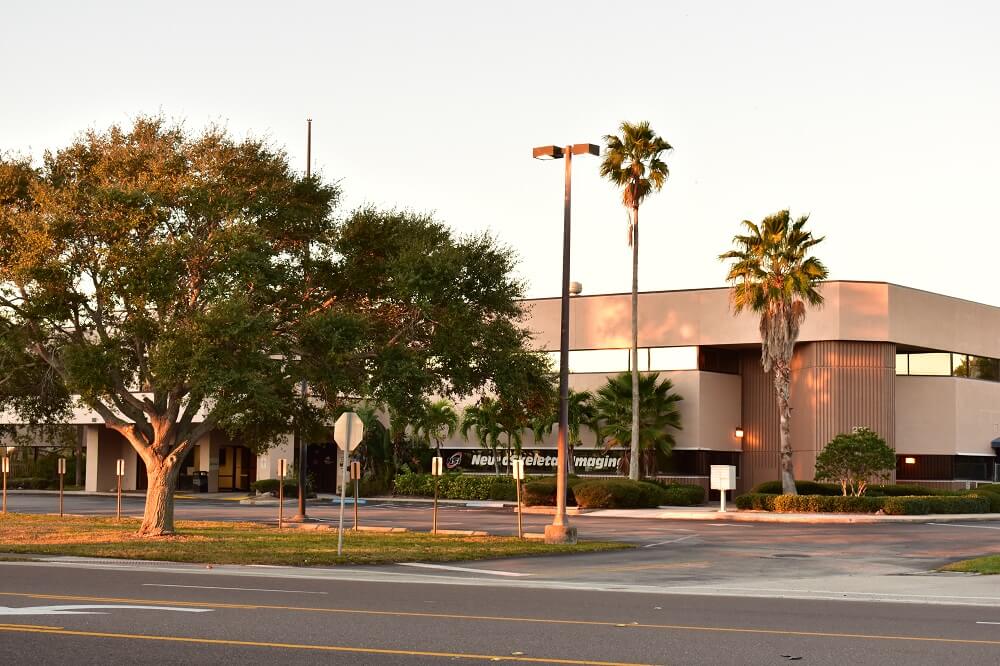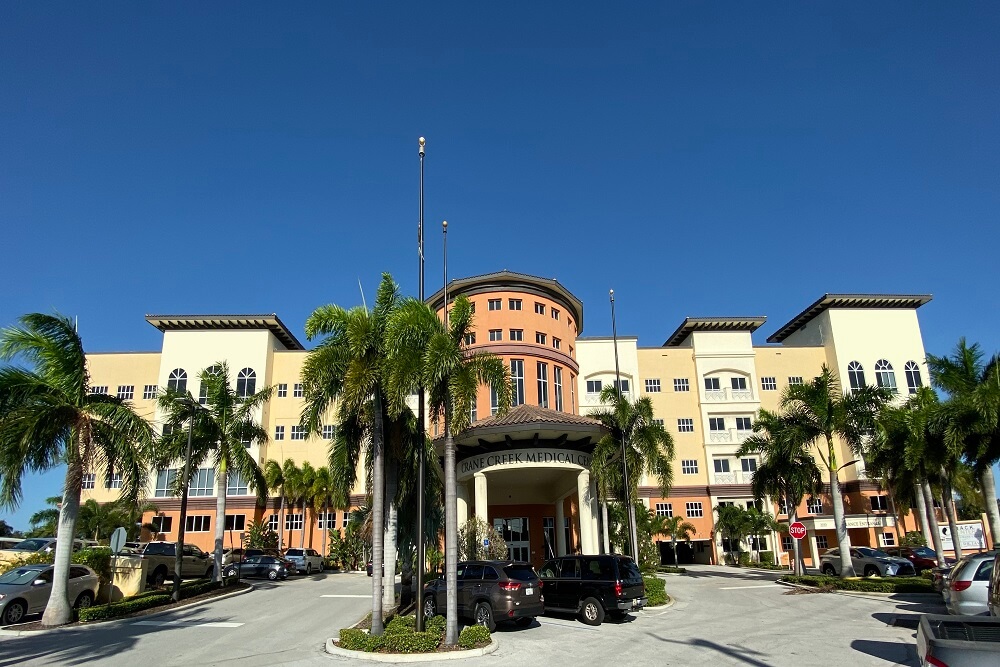 Schedule your appointment